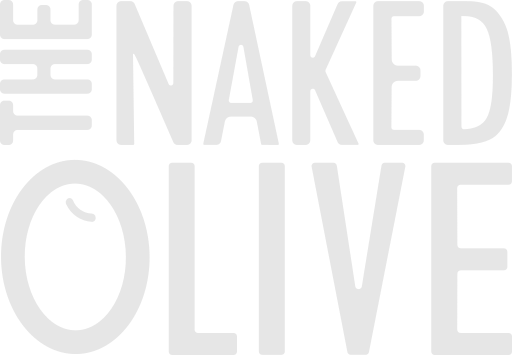 Expect the Unexpected
Order Tracker
Enter your phone number to track your order
About Us
We are a local family serving our community in the food industry since 1974. We love delicious food and being around happy people, and firmly believe that Restaurants should satisfy those demands. Our new vision, the The Naked Olive PA, is inspired by our travels through the Mediterranean where the culture of food is an experience rather than a means to an end. Dining is about invoking feelings, about atmosphere, about socialization, about enjoying traditional dishes with unexpected nuances, about eating slowly and tantalizing your tastebuds, about savoring the moment and loving life. Dining in the Mediterranean is difficult to explain, but we know what it looks like, what it feels like, and what it tastes like, and are so excited to bring this concept home and share it with our friends and members of our community.
We can't wait to host you in our magnificent Mediterranean garden inspired Restaurant or serve you quickly in the comfort and safety of your own home.
We look forward to seeing you at the The Naked Olive PA where you can always expect the unexpected!
Gift Cards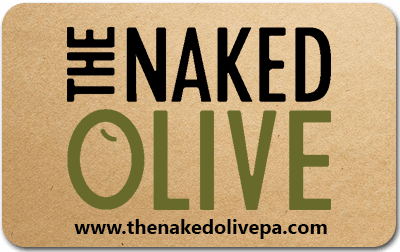 Naked Olive PA gift cards can be used when visiting our store.
You can even use our gift cards when placing a delivery or pickup order online! Share your love with a Naked Olive PA gift card or just make a gift to yourself. You can also check the balance of your gift card online!
Check your balance
---
The 12 digit gift card number and the 4 digit pin will be found on the back of the card.